REVERSE ENGINEERING
Our Reverse Engineering process begins with the clear understanding that the reproduction of existing parts is very critical when it comes to precision and tolerances. We have many means to capture this data depending on part size and complexity.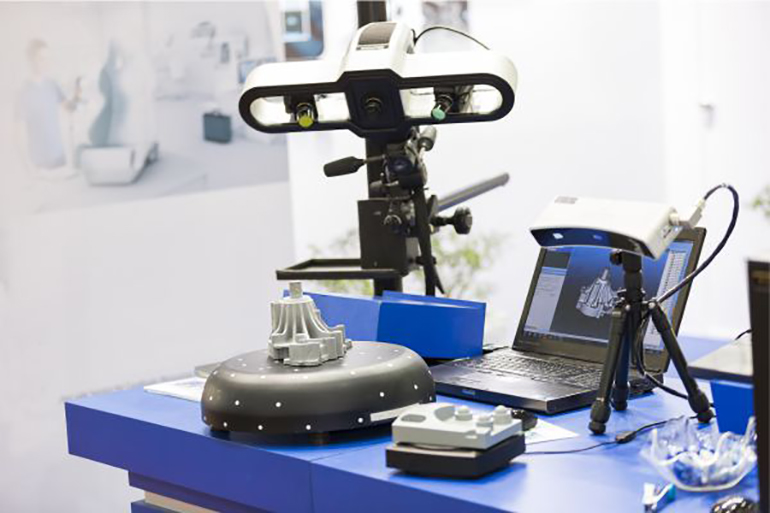 We utilize several types of 3D Scanning systems to accurately measure previously manufactured or prototyped parts. Understanding that all parts are not developed the same, we will always select the proper methods to best suit the regeneration of data.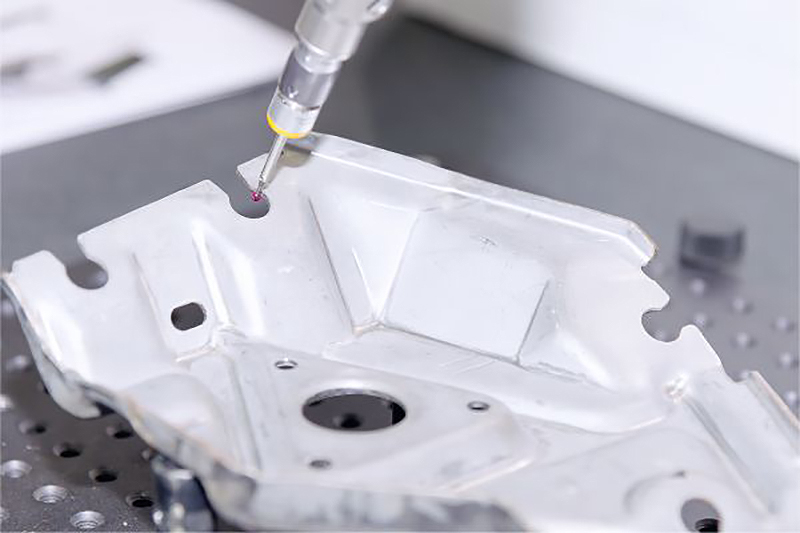 It is vital that both Prototypes and First Article Production Parts meet the accuracy requirements per specified design documentation. With CMM and Scanning methods we can validate critical dimensions.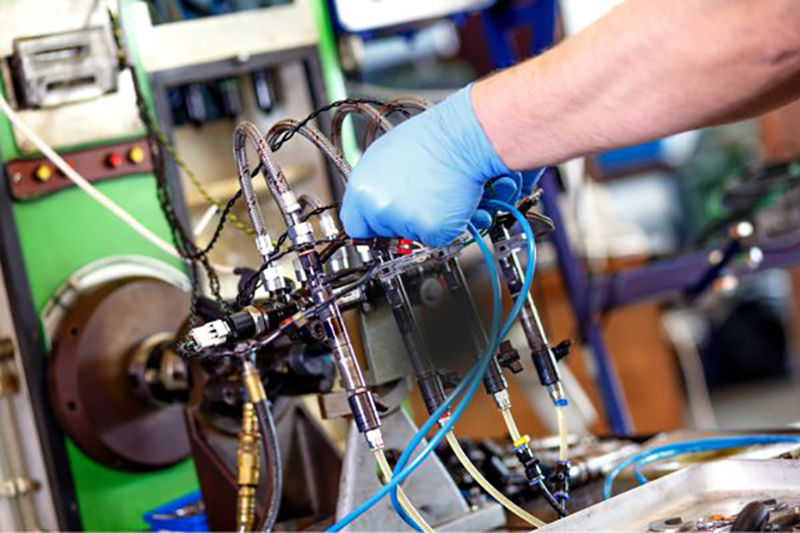 Validating parts and assemblies for proper functionality is critical for the success of any new product. We build and test prototypes to preproduction units to ensure reliable performance.