PROTOTYPING
We are prototype experts at Nova Product Design. We can design, build, and test any variety of required prototypes from appearance models to pre-production Beta units. We work closely with our clients to understand which rapid prototype process and materials to use according to the clients' product requirments. Our available prototype processes are the following: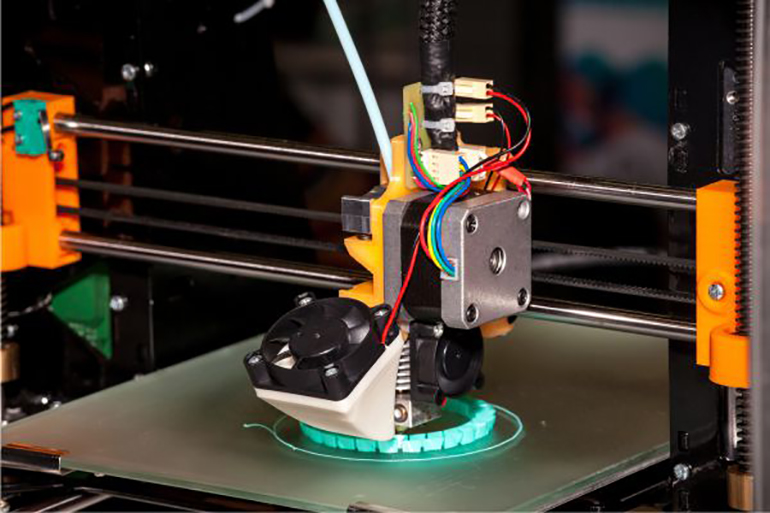 New 3D Printing Technologies are being introduced on a regular basis now. We keep up on the latest trends and uses for many of the available materials, strengths, temperatures, and colors.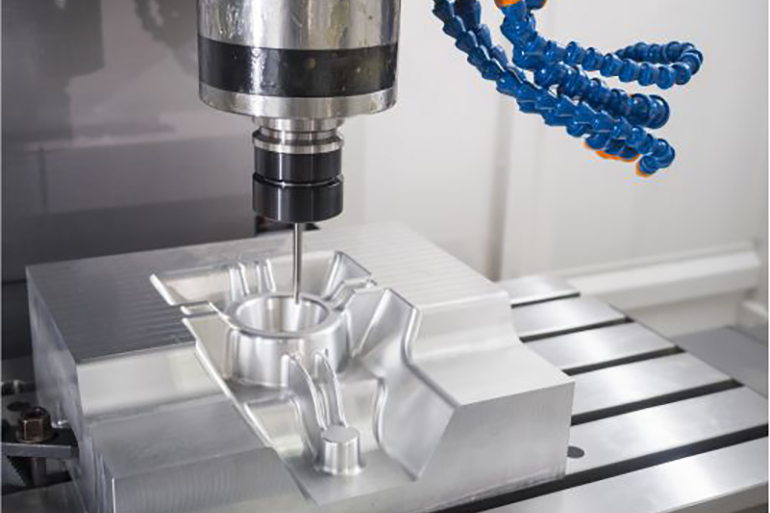 CNC Machined Metal and Plastics
We design all of our parts to be compatible with todays machining practices. We offer single parts, short run and production runs of various metals and plastics.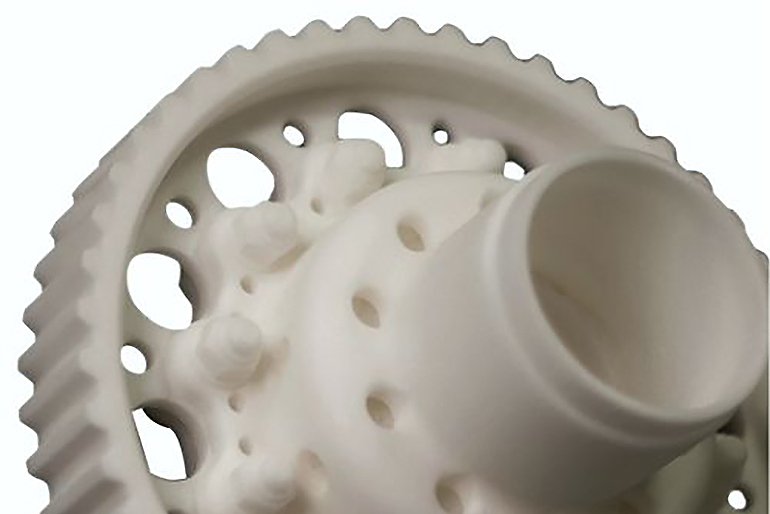 SLA and SLS parts have continued to be a viable prototyping method, and can expedite finishing for quick turnaround appearance models.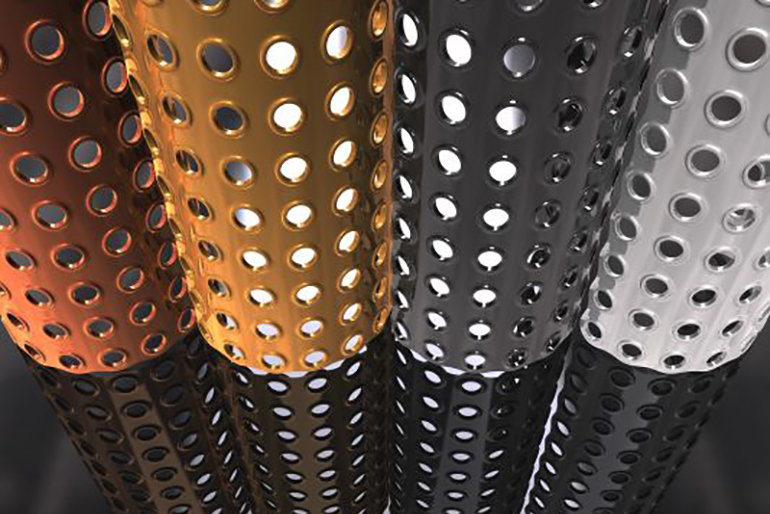 We can source sheet metal parts also from single parts through production orders.
We handle chassis', weldments, spot welding powder coating, inserts, painting and plating.
Other services we provide include short run injection molded parts, cast urethane parts, silicone rubber moldings, laser cut flat patterns, and logo marking  or labels. We will be happy to discuss all of your prototype needs at length and guide you through the decision process.