DESIGN
At Nova Product Design we provide Industrial Design, Mechanical Design, Finite Element Analysis (FEA) and Simulation services for your projects. We use the latest CAD, CAM and CAE software to provide precise solution for every project.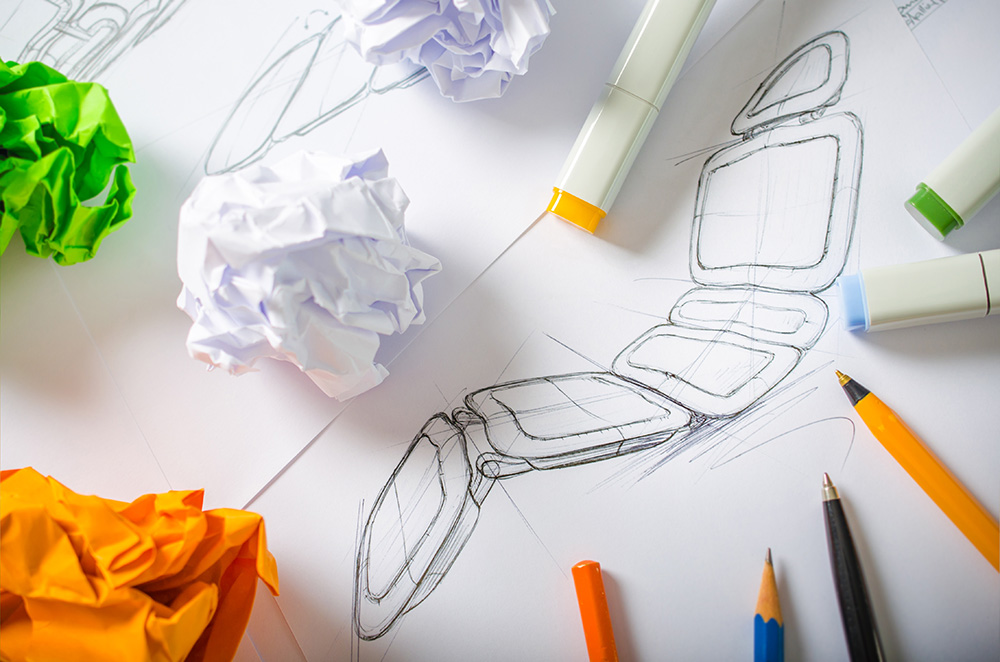 Our Industrial Designers begin the product development process through an insightful exercise of concept ideation. Through key questioning, they successfully target your key user needs that align with your business strategies. They quickly and efficiently lay the groundwork for product design innovation and brand integration.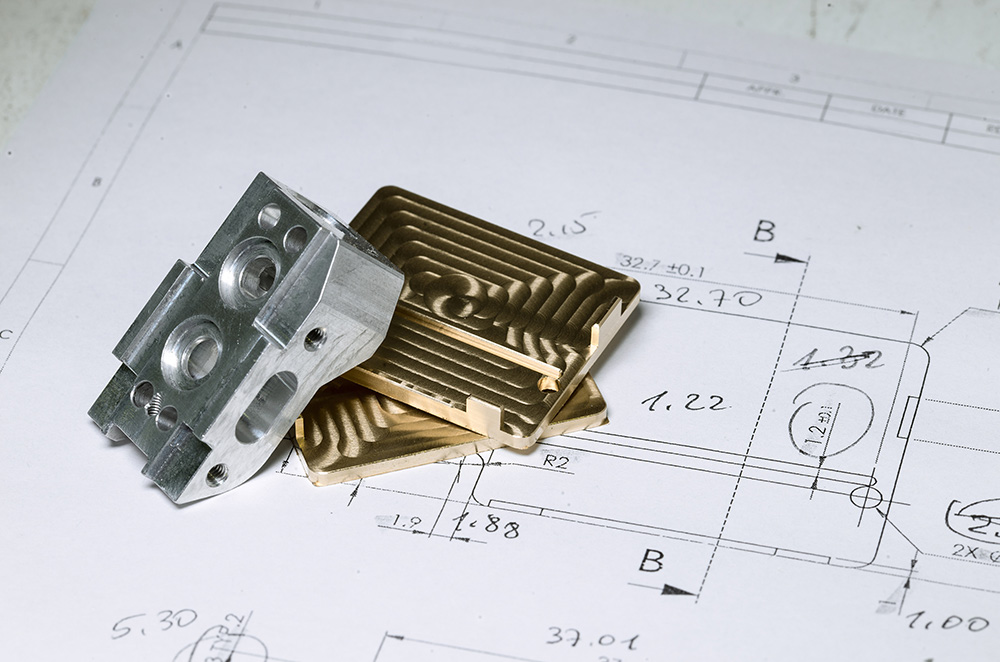 Our Mechanical Designers continue on with the concepts generated by the Industrial Designers.  The Mechanical Designers provide important operations that are crucial to the success of each project, designing for manufacture, assembly, and service.  To complete the project, they ensure final mechanical production documentation is accurate.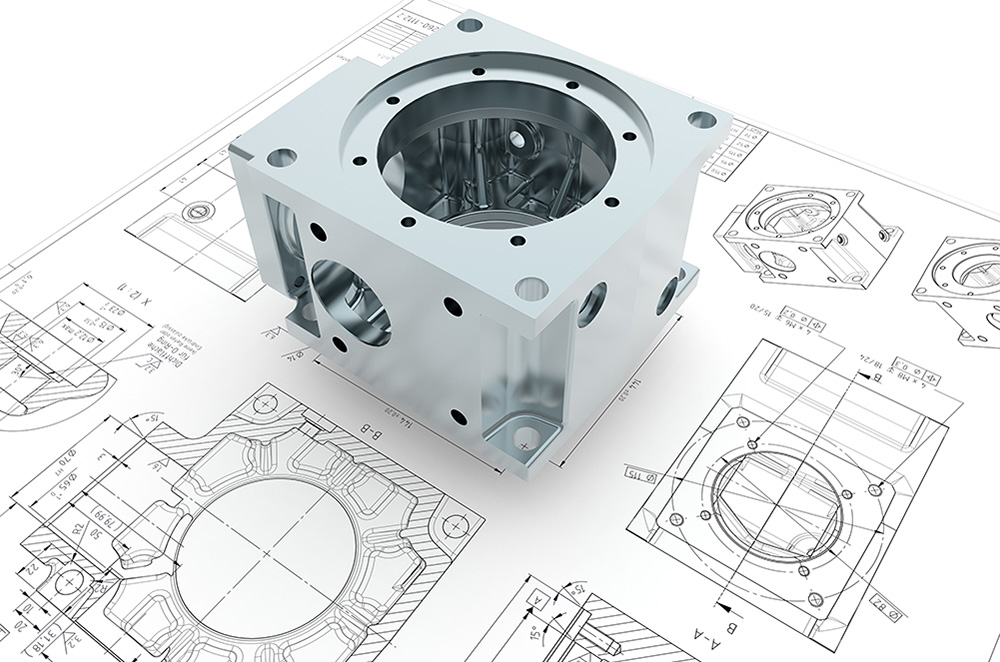 Mechanical Engineers bring creativity to life. Working with Industrial and Mechanical Designers, they will analyze fits, tolerance stack up, and Analysis/Simulation. No matter the size or complexity of any project, our engineers cooperate to minimize possible defects, thus saving time in the design cycle.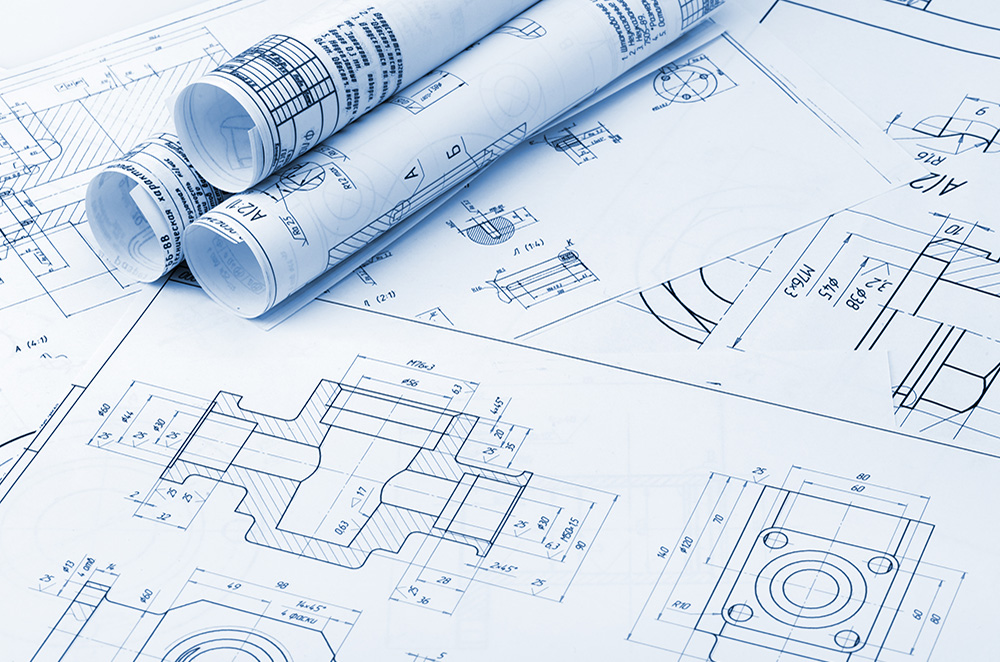 Manufacturing Documentation
As the design cycle wraps up, final production drawings, BOMs and all other pertinent specifications will be transferred by a Manufacturing  Documentation along with any other design controls that were collected during the process.
We are highly experienced in designing parts and assemblies for manufacturing, assembly, and serviceability. Our design prowess includes:
Plastic Parts
Sheet Metal Forming
CNC Machining
Weldments
Mold and Tool Design
Extrusions
Metal Injection Molding
Compression Molding
Cable Assemblies
Laser Cutting
Water Jet Cutting
Plating and Coatings
System Architecture/Layout
Complex Mechanisms
Custom Fasteners and Components
Specialized Adhesives
Fixtures
3D Printing
SLA/SLS
Silicone Components
EMI Gasketing
Cast Components
2 Shot Overmolding
Packaging